Specialized Real Estate Training That Will Set You Apart
Earning your Short Sales and Foreclosure Resource (SFR®) certification distinguishes you from other agents. It shows consumers that you have received advanced training in the brokerage of distressed properties and have gained the knowledge and skills to successfully guide them through these complex and lengthy transactions.
Designed for real estate professionals at all experience levels, the SFR® certification gives you a framework for working with distressed homeowners and covers the role of the buyer's agent in short sale and REO transactions.
When you earn your SFR®, you'll be able to confidently put your skills to work in the marketplace, offering a valuable and needed service to consumers, while building out a specialty segment in your business that can benefit you long term.
SPECIALIZED TRAINING THAT WILL SET YOU APART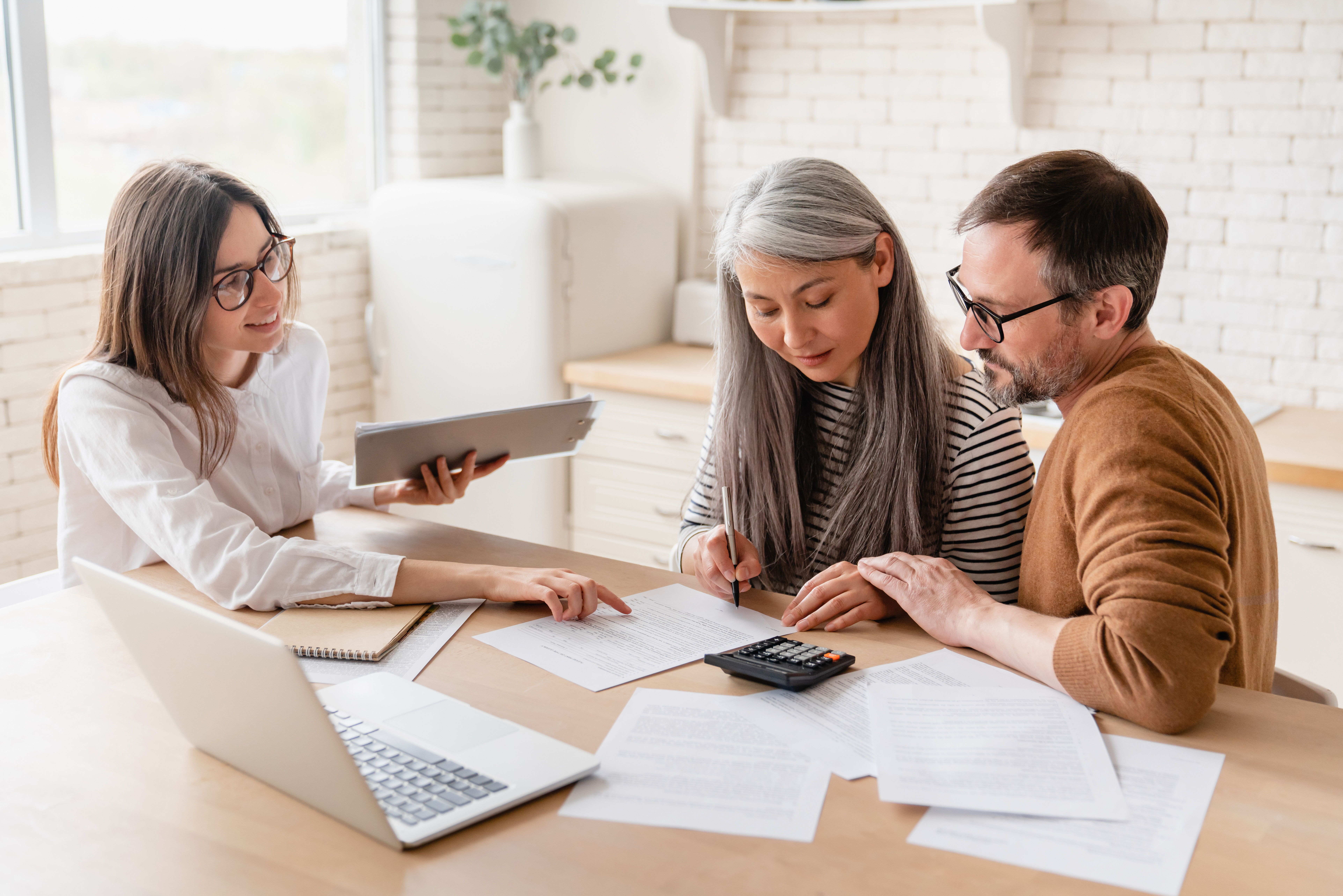 Consumers on both sides of a distressed property transaction need the support and guidance of a trained real estate agent who understands what they are going through.
Homeowners facing foreclosure are often overwhelmed and don't know where to start. As a REALTOR® with the SFR® certification, you will have the knowledge to help sellers evaluate their options and can serve as a vital, trusted resource throughout the short sale process.
In addition, the skills you acquire in the certification course will help you educate and prepare buyers for the complex process, additional requirements, and extended timelines involved in purchasing a short sale or REO property.
REALTORS®
with the SFR®
certification gain exclusive access to: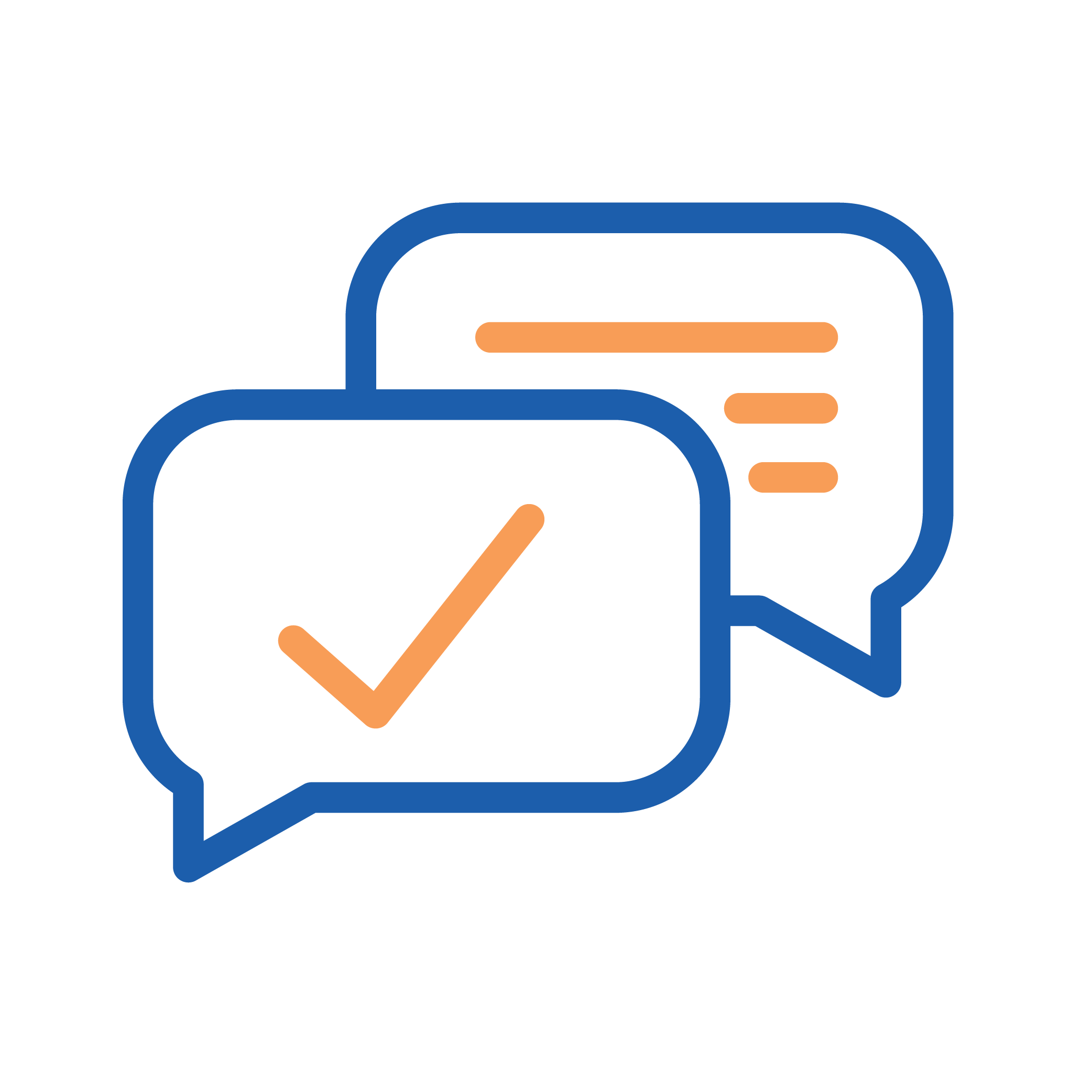 Access to the SFR® networking & referrals Facebook group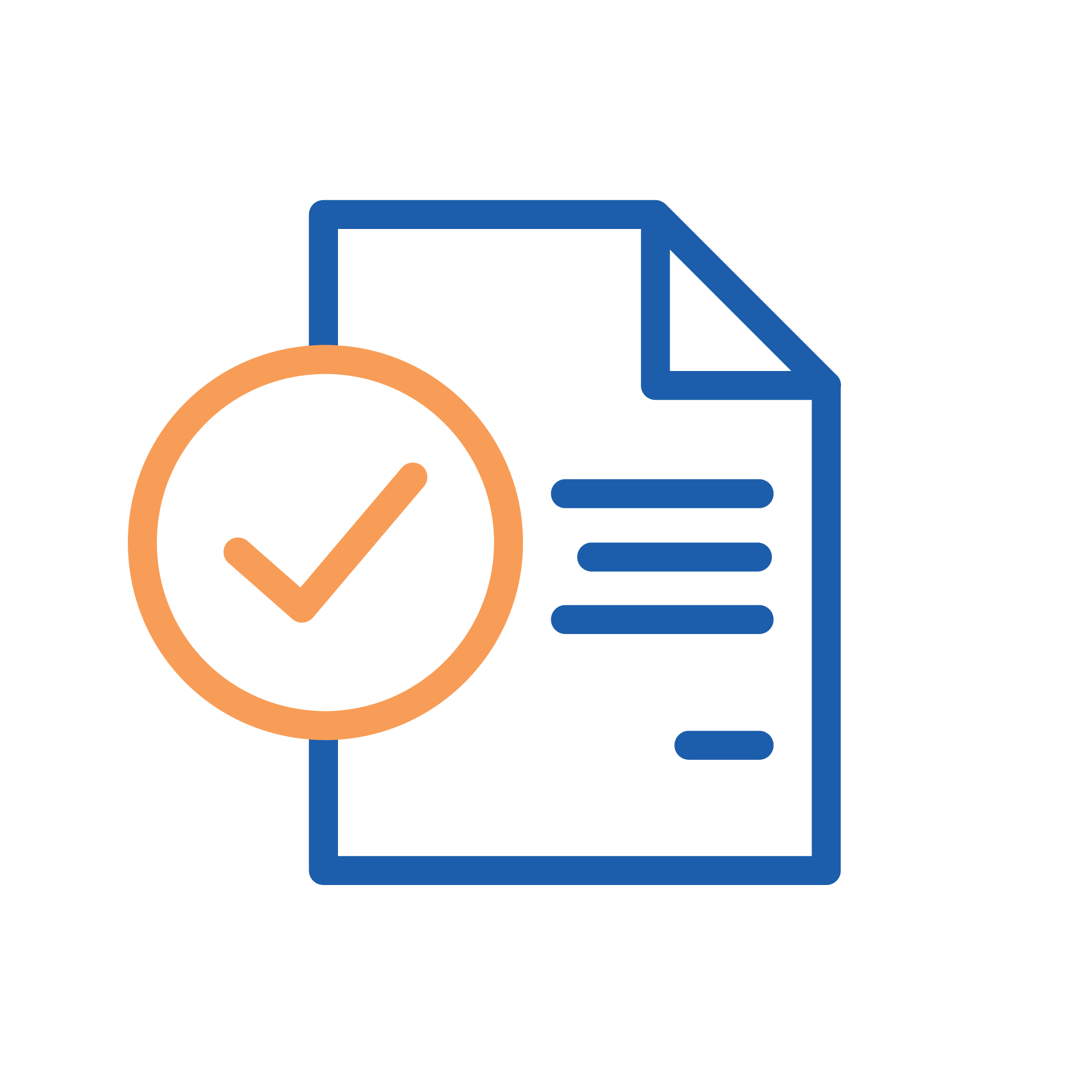 Customizable Marketing Materials & Press Release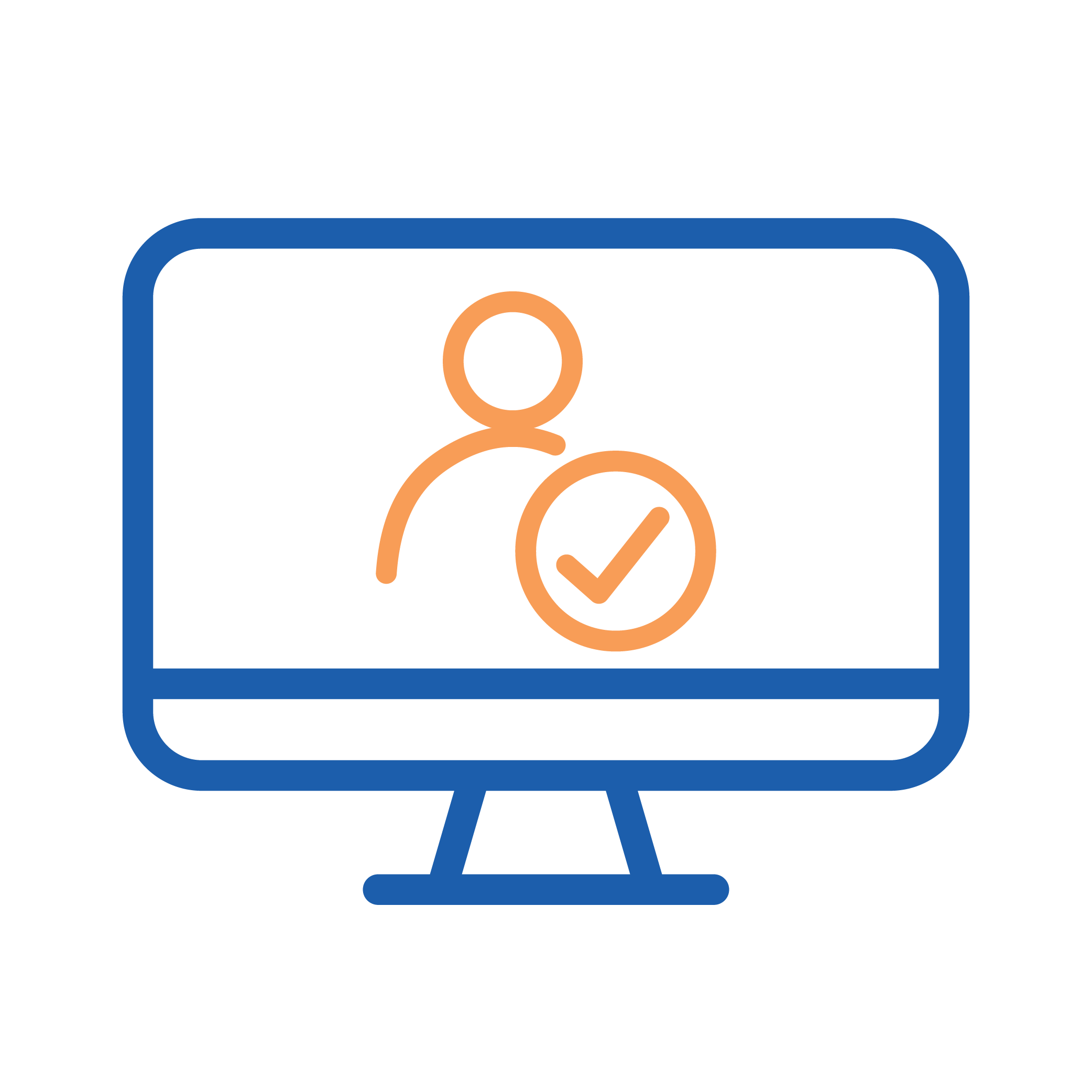 Listing in the SFR® directory and differentiation on nar.realtor and realtor.com®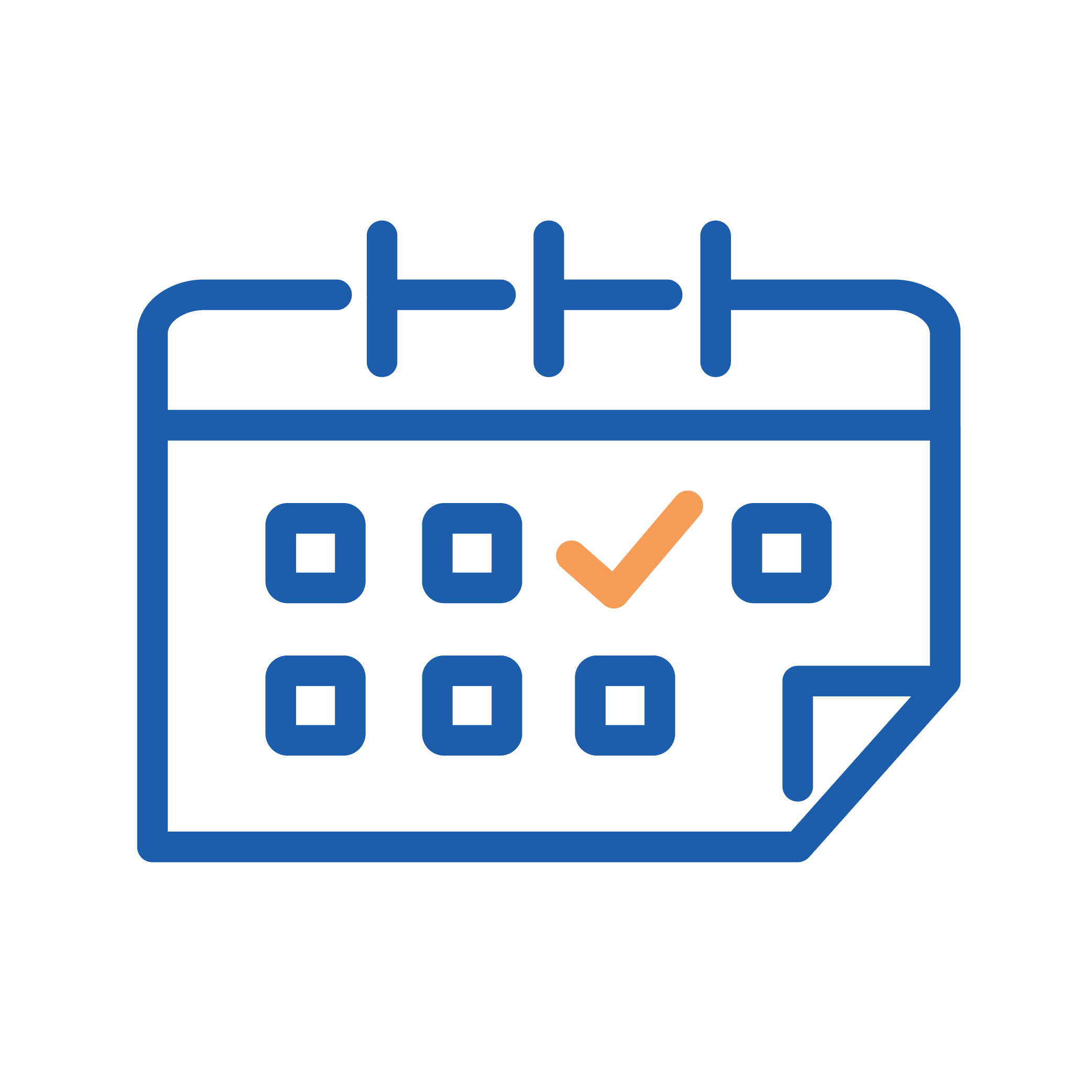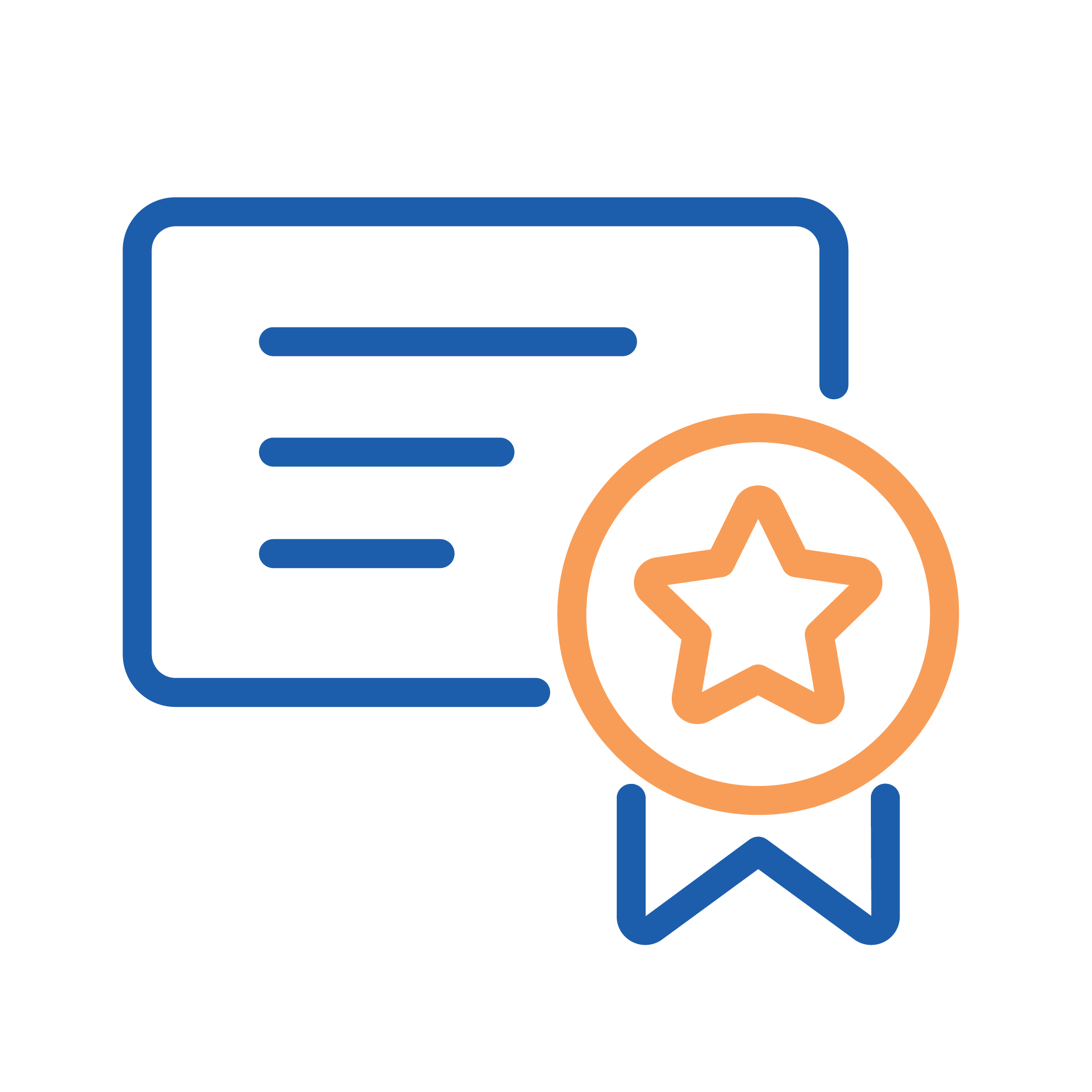 Use of the SFR® logo and name
After the initial application fee is paid, there are no annual certification dues, although you must maintain membership in NAR to use SFR®.