It's never been simpler!
Take your business to the next level
Short Sales and Foreclosure Resource (SFR®) certification courses are offered online and in-person so you can learn at the pace that works with your busy schedule.
Here's how you can get started:
3 easy Steps to get certified
The SFR® certification course is available in both a live classroom setting and online. Choose to learn with the guidance of an instructor and interaction with other students in a classroom or virtually, or learn at your own pace and according to your schedule with the online course.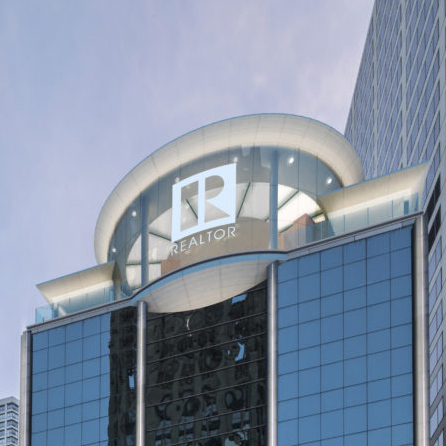 STEP 1. Be a member in good standing with the National Association of REALTORS®.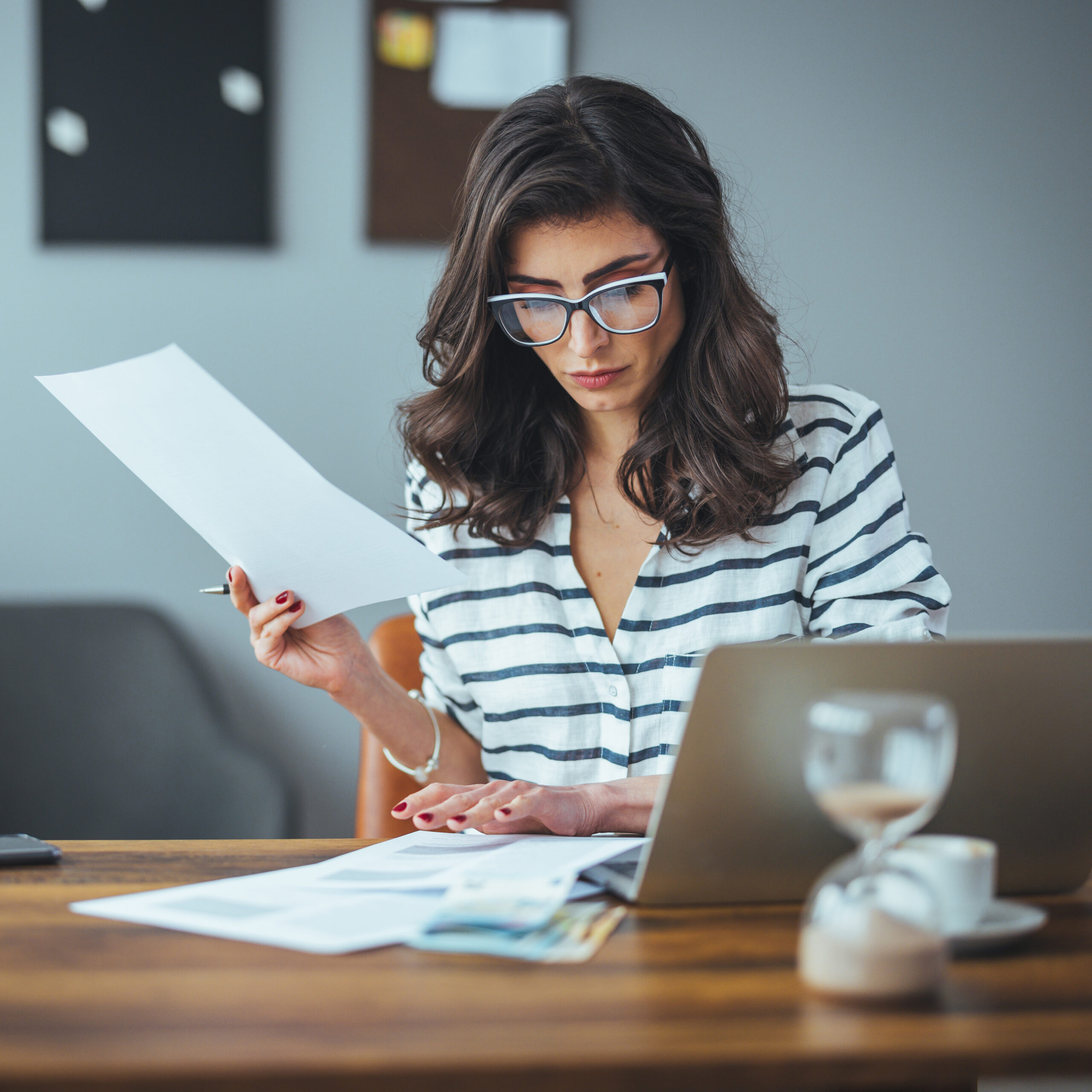 STEP 2. Complete the course.
Short Sales and Foreclosures: What Real Estate Professionals Need to Know is available in-person or online.
Available in classroom or live broadcast, one day in length. Search providers at crd.realtor/coursesearch. Cost varies by provider.
Take the online course through the Center for REALTOR® Development for $130.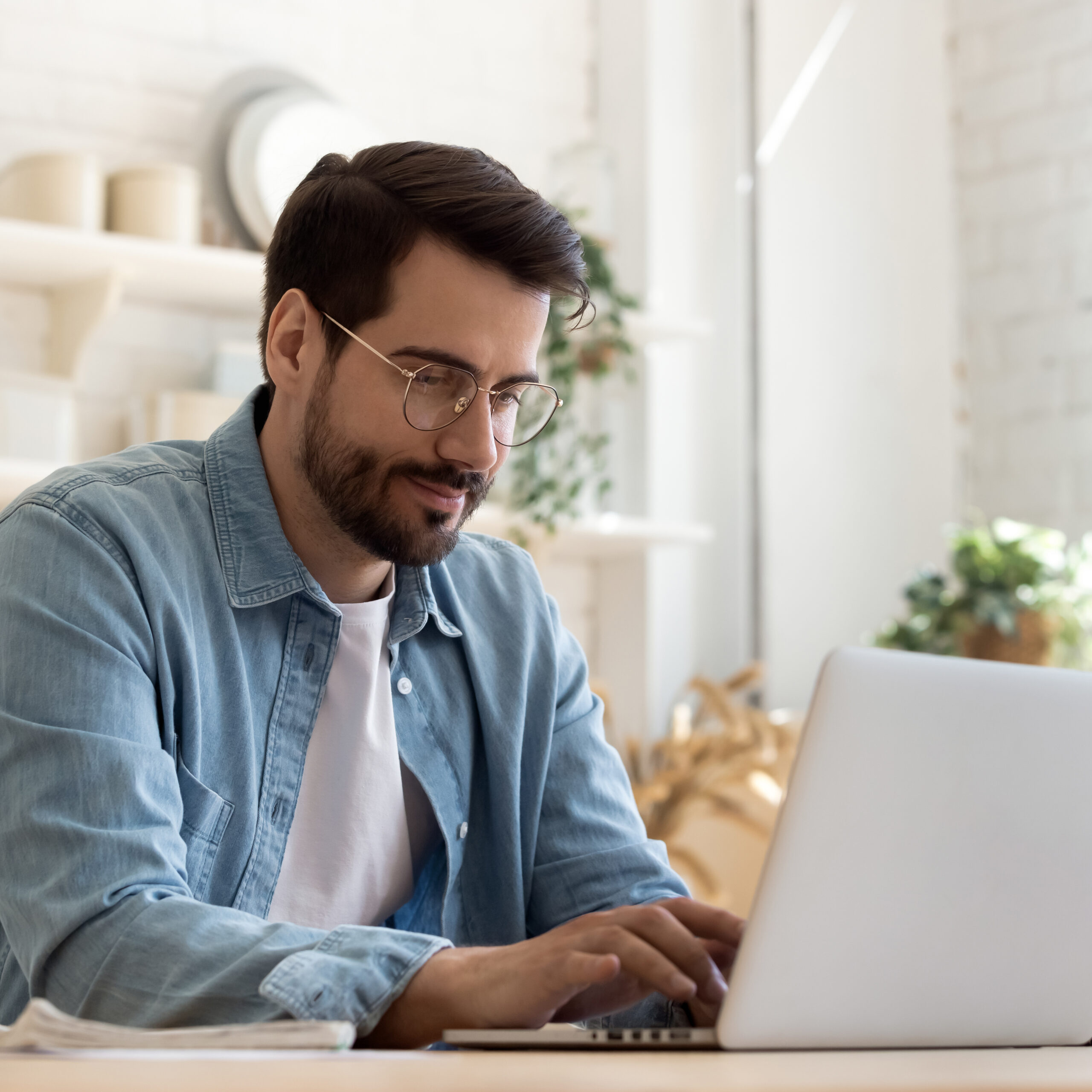 STEP 3. Submit the one-time application fee.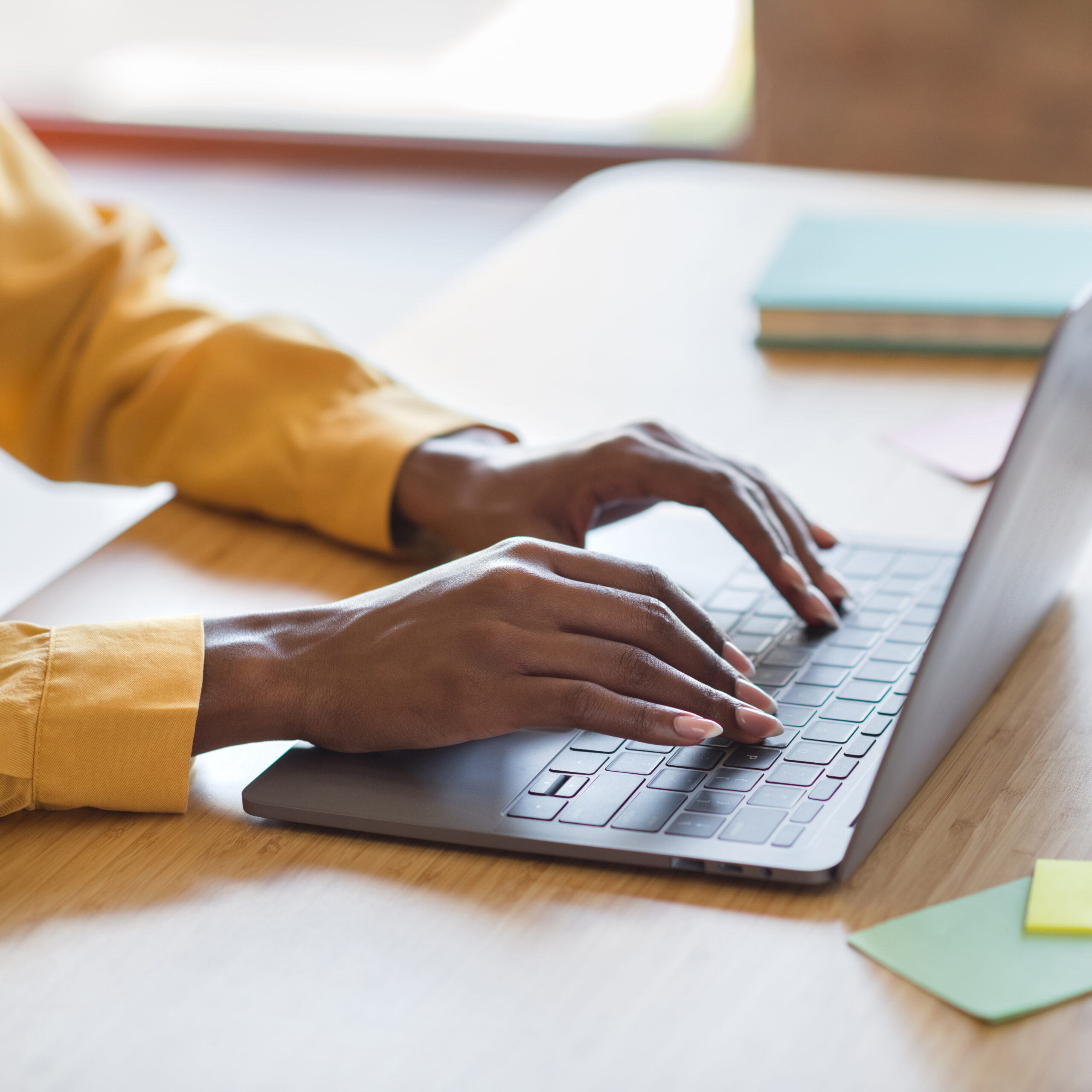 If you took the online course: Course completions will be processed and entered in our database weekly.
If you took the classroom course: Course completion information will be entered once the course provider has submitted a class roster to us. This can take up to 2 weeks.
Once we have logged your course completion, we will email you an invitation to apply for the PSA Certification online and you can submit your application payment.